What is it about mini desserts? Do our brains just not register that eating several of them might equal a regular size portion? I'm pretty sure I could eat an entire BATCH of mini desserts with no problem, but give me a big slice of pie and I'm reaching for my stretchy pants.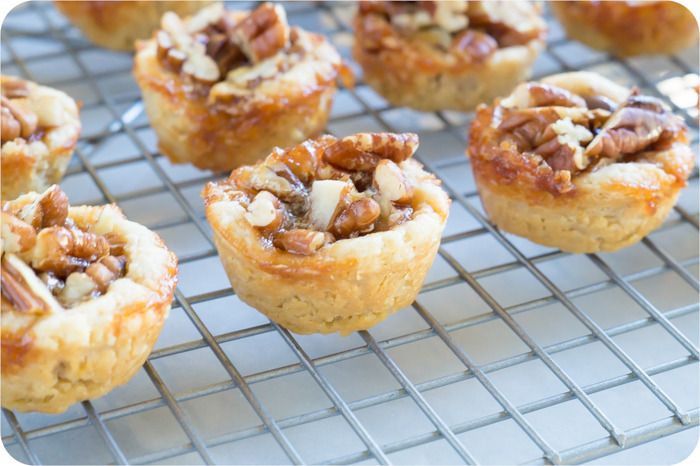 *this post is sponsored by Wholesome!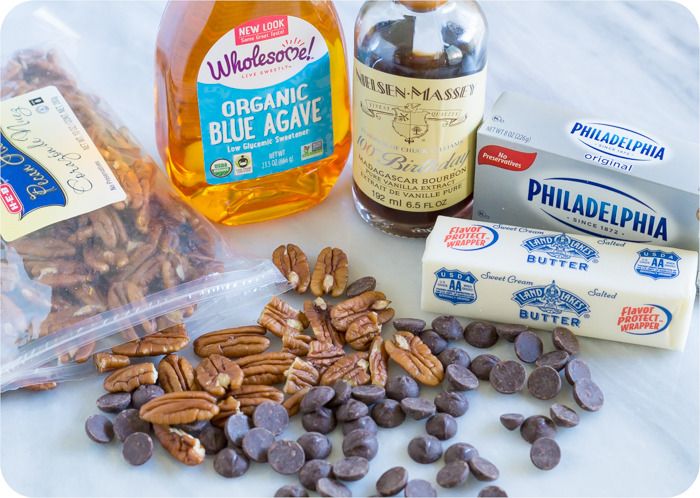 Picture this: whole wheat (!!!) cream cheese crust, piled with toasty pecans, an agave-based vanilla butter filling, and a surprise hit of bittersweet chocolate.